Third Summer Science Camp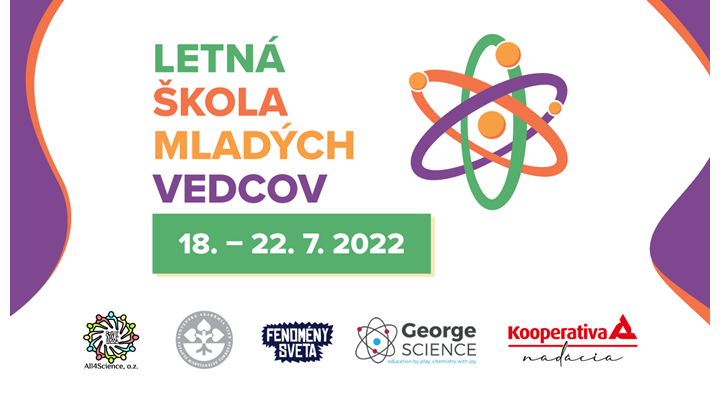 In 2022, IIC SAS again participated in the summer camp organized by Slovak Academy of Sciences and by the association All4Science aimed for students of the second grade of primary schools. Under the guidance of our employee Viliam Pavlík, young scientists had a unique opportunity to look into the institute's laboratories and participate in interesting chemical experiments. In addition, they could ask our experts various questions that brings real life and which chemistry or physics can explain. At the end of stay, the students prepared a poster about their scientific work, which they presented to all participants of the Summer School of Young Scientists 2022.
You can find more information on the SAS website in News section.
Summer Science Camp on YouTube (video)