Apply for PhD. in 2017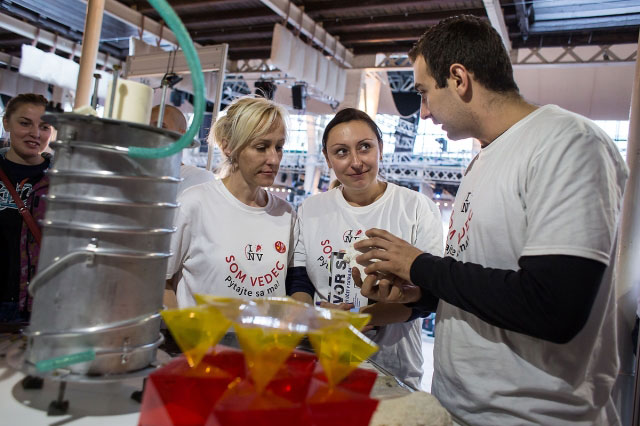 We would like to encourage all students of MSc. study to apply for PhD. position at the IIC SAS, which is accredited to provide the doctoral studies as an external educational institution in collaboration with a Faculty of Chemical and Food Technology, Slovak University of Technology (FCHPT STU), Bratislava and with Faculty of Natural Sciences, Comenius University (PríF UK), Bratislava.
The extensive list of proposed topics  for school year 2017/2018 in the research fields of molten salts, ceramic materials, layered hydrosilicates and theoretical chemistry and their short annotations can be explored either in fast menu and/or in section Education of this website.
For further information and necessary requirements please visit section Education on this website. Any questions concerning the PhD. study at the IIC SAS should be addressed to the Secretary for Education – Ing. Blanka Kubíková, PhD., tel: +421 2 59410 421, e-mail: blanka.kubikova@savba.sk
The applications and other essential information  you may find on the website of faculties. Don't miss deadline for submission: 31. May  2017. Entry examination is scheduled on June, 21. (FCHPT STU) and June, 22 (PríF UK).