The President of the Slovak Republic awarded J. Madejová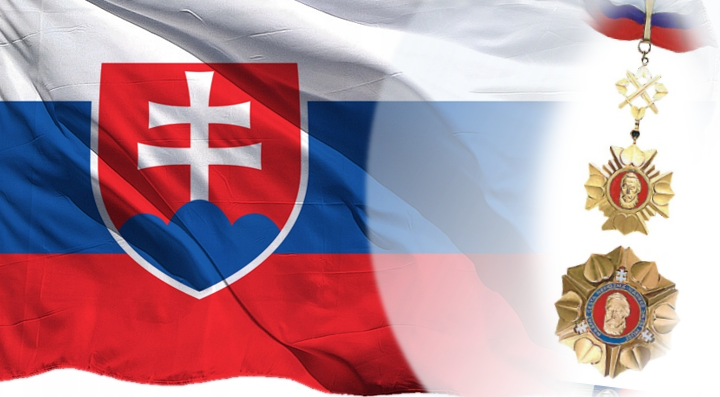 On January 1st, 2023, on the occasion of the 30th anniversary of the founding of the Slovak Republic, President Zuzana Čaputová delivered state awards to various personalities of Slovak republic for their merits in history, science, social and cultural life. It is a great pleasure for our institute/for us that our colleague Jana Madejová was among the honoured personalities and was awarded by The Order of Ľ. Štúr (2nd degree) for her extraordinary merits in the field of science.
The presidents of the Czech Republic, Poland and Austria, Miloš Zeman, Alexander Van der Bellen and Andrzej Duda, the Speaker of the Chamber of Deputies of the Parliament of the Czech Republic Markéta Pekarová Adamová and the Deputy PrimeMinister of Ukraine Iryna Vereščuková, as well as many Slovakian political leaders attended this event, which took place in the building of the Slovak Philharmony.
Our congratulations on the high and fully deserved award!!!
You can find more information: