The European Researchers' Night 2021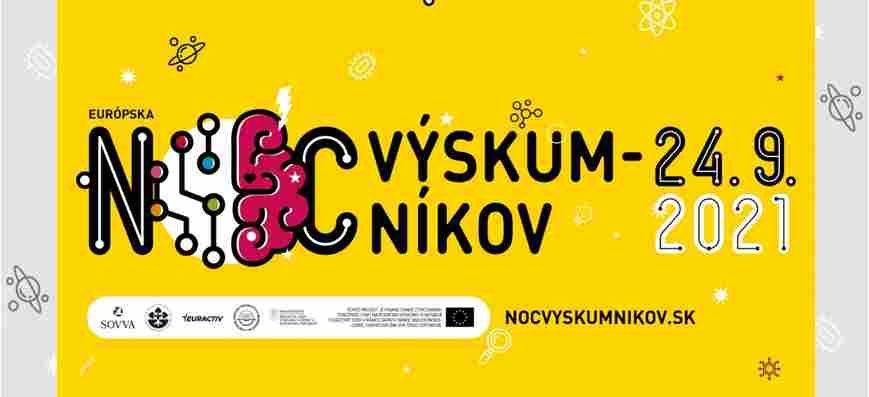 The European Researchers' Night 2021 science festival which displays impact of science on our lives, took place on September 24, 2021. The main program in the interactive online studio was supplemented by activities in schools and other accompanying events and competitions. The researchers from 29 countries were involved this event in 2021.
You can find the complete program on the event website (click)
Our institute has joined the program in the format "Visit your school – Meet your scientist". In this format, successful researchers from different scientific fields enlighten students from various schools with their scientific careers, research as well as topics that researchers in Slovakia deal with.
Our colleague Peter Boháč gave lecture "Hybrid materials and their use in the 21st century", to the pupils of the Zarevúca Primary School in Ružomberok as well as the Grammar School in Ružomberok with the latest trends in materials chemistry as well as research at our institute.